CERTIPATH CERTIFIED CREDENTIAL PROVIDER (3CP)
The CertiPath Certified Credential Provider (3CP)TM program certifies providers so they can issue compliant certificates and tokens to their customers at assurance levels that match the 3CP's assurance level with CertiPath — thus providing customers with a framework for secure access to logical and physical assets through strong authentication of individuals and devices using CertiPath security processes and policies.
Add value for your customers.
When you become a 3CP, you are delivering a host of benefits to your customers, including increased efficiency, compliance with industry regulations, reduced costs, and the confidence that internal and external assets are protected against unauthorized access.
3CPs provide an organization's employees and suppliers with the trusted credentials that permit them to access the resources — whether internal or external — necessary to perform their duties, enabling the organization to do business without the time and expense of having to implement its own identity management solution. Thus, the 3CP fulfills two purposes: it gives the organization the strong identity credentials it needs to collaborate with partner organizations, and it provides similar identity credentials to the organization's suppliers to ensure the same high level of identity assurance across the entire supply chain.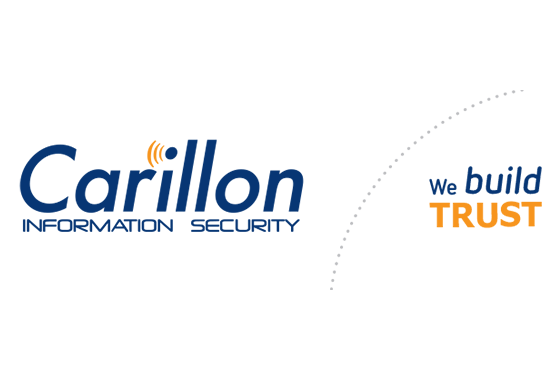 Carillon
Carillon is the only company certified by CertiPath whose main activity is managing PKI solutions, consulting on PKI implementations, and creating tools to make PKI use easier. Carillon provides its customers with solutions ranging from PIV-I, to ATA Spec42 compliant PKI, to simple and quick to deploy PIV-C/CIV. With the most experienced team in the field, Carillon can help customers looking to take advantage of PKI in its many flavors, and guide them through a completely successful and rapid PKI project deployment.

NextgenID
NextgenID is a market leader in high-assurance identity management solutions in the U.S. The company integrates leading-edge products and services into solutions that combine identity authentication, background screening and access management.